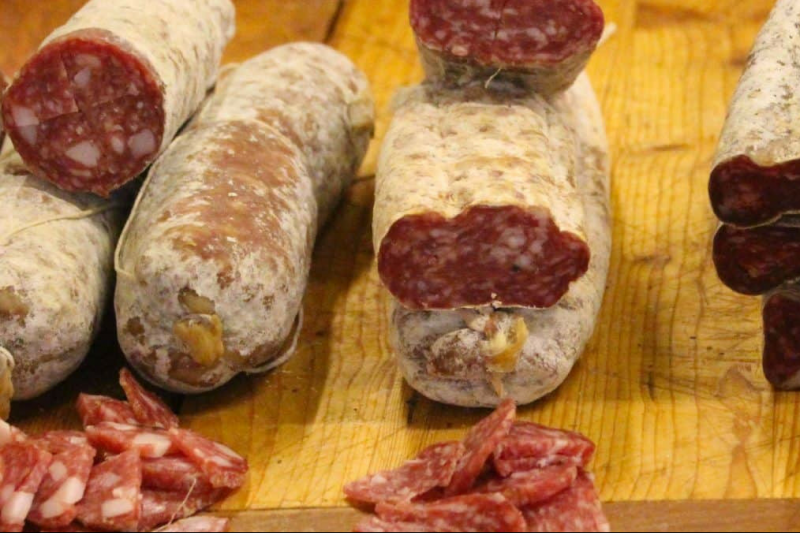 Authentic Home-made Pasta Tour
What better way to learn Italian cooking secrets than by taking a lesson straight from the locals? Start by sourcing ingredients at the market, then head to your host´s home and learn how to make two types of pasta and a dessert!
Directions
Address
Piazza del Risorgimento 00192 Rome Italy
English helpdesk

(855) 325-0977
Need help with your booking? We will gladly answer your questions.